India on Sunday reported the sixth fatality due to coronavirus, when a 63-year-old COVID-19 patient died in a Mumbai hospital.
Sources informed that the patient succumbed on Saturday night, while he was being treated for coronavirus.
The deceased had a chronic history of diabetes, high blood pressure and ischemic heart disease.
This is the second death due to coronavirus in Maharashtra as the total number of coronavirus positive patients in the state rose to 74 with 10 more positive cases
reported in the last 24 hours.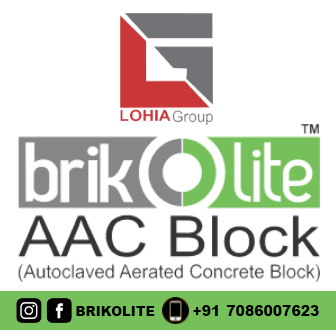 The union health ministry, novel coronavirus cases in India rose to 324 on Sunday as fresh cases were reported from various parts of the country.