The Ministry of Civil Aviation has announced that no domestic commercial flights would operate from March 24 midnight.
"No domestic commercial flight will operate in India from Wednesday onward. Airlines will have to land all their domestic passenger flights at destinations by 11.59 pm on Tuesday," it said.
However, operations of domestic cargo flights will continue as normal, Indian Express reported.
International flights had already been banned for a week and most of the country's land borders have been sealed.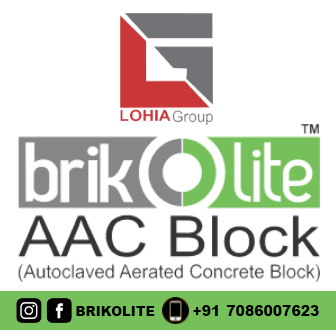 Trains, metros and inter-state buses were banned on Sunday to stop the movement of people between states.
Meanwhile, the Centre warned of legal action against those found violating the lockdown order which has been implemented to curtail the coronavirus cases across the country.