The price of cooking gas has been increased for the second time within four days after the cost of non-subsidised liquefied petroleum gas (LPG) cylinder was hiked by Rs 25 on Monday.
Now, the cost of a 14.2 kg LPG cylinder in Guwahati stands at Rs 868.
For the last time, LPG prices were hiked by Rs 25 on February 25.
That was the third such hike that has been made effective in February.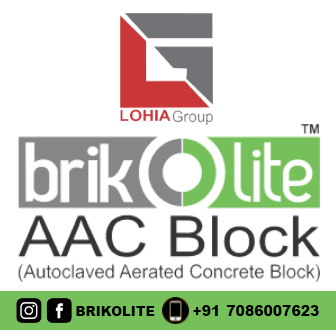 Earlier, the prices of cooking gas were increased on February 4 and February 14, say media reports.
Since December last year, the prices of cooking gas prices have been steadily on the rise.
On December 1, the price of a non-subsidised LPG cylinder was increased from Rs 594 to Rs 644.
Within a fortnight, the prices again saw an upward revision from Rs 644 to Rs 694 on December 15.
The prices of cooking gas went up by Rs 100 in the month of December.
In the month of January there was no hike in LPG prices, but in February, the prices began to rise again for three times.
Just as Prime Minister Narendra Modi took his first dose of Covid19 vaccine on Monday, opposition Congress took a jab at him saying with the LPG price hike, the public too got another injection of rising prices on everyday commodity.
"Janta gets another 'injection dose' of Price Rise from BJP," Congress' national spokesman Jaiveer Shergill said in a tweet as the "cylinder price once again rises by Rs 25 making it 6th consecutive rise in 2 months" (cylinder price rose by Rs 225 over the last two months).
"Rising GDP (Gas Diesel Petrol) prices can now easily be classified as 'The Great Robbery'," Shergill added.
Janta gets another "injection dose" of Price Rise from BJP as Cylinder price once again rises by ?25 making it 6th consecutive rise in 2 months (Cylinder ?225 expensive in 2 months).

Rising GDP (Gas Diesel Petrol) Prices can now easily be classified as "The Great Robbery"

— Jaiveer Shergill (@JaiveerShergill) March 1, 2021