Chinese President Xi Jingping said in a speech this week that blockchain — the technology underlying bitcoin — has "breakthrough" applications, CNBC reported.
"A new generation of technology represented by artificial intelligence, quantum information, mobile communications, internet of things and blockchain is accelerating breakthrough applications," he said Monday, according to a translation of his remark.
Xi also emphasized the need for China to focus on technological development and become the global center of science and innovation.
Bitcoin is the first and most well-known application of blockchain. The technology eliminates the need for a third party intermediary, such as a bank, by quickly creating a secure and permanent record of transactions between two parties. Speculation on the enormous but still largely unproven potential of blockchain helped send bitcoin prices skyrocketing last year.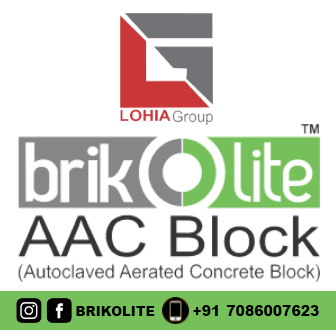 Beijing has effectively halted bitcoin trading domestically, and in September officially banned sales of new digital tokens through the "initial coin offering" process.
However, the country remains a hub of activity for blockchain development. Several start-ups are partnering with the local Chinese government to research or implement the technology.
"In China, blockchain's still developing, really great," said Albert Xuan, project manager at Liaoyuan, a consulting firm and incubator for start-ups.
He said roughly 100 to 200 people flew from China to New York earlier this month to attend Liaoyuan's "Blockchain Without Borders" conference, which drew about 650 people and held at least two panels in Mandarin Chinese.
Blockchain is also mentioned twice in the Chinese State Council's 13th five-year economic plan that was released in 2016.