Gujarat BJP MLA Ashaben Patel succumbed to multiple organ failure due to Dengue on Sunday.
Patel had been in critical condition after liver damage due to Dengue and multi-organ failure subsequently. She was under treatment at Zydus Hospital in Ahmedabad.
According to Dr. V.N. Shah, Zydus Hospital, Ashaben was admitted to the hospital on Thursday evening due to dengue.
She gradually developed multi-organ failure. Her heart and lungs had weakened and her liver and kidneys were not functioning.
"All these organs were functioning on a life support system," Shah said in a video message on social media.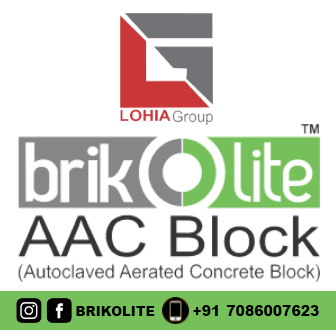 The Gujarat government on Saturday moved a team of expert doctors from government-controlled UN Mehta hospital to Zydus hospital in a bid to provide further medical assistance to her.
Ashaben was diagnosed with Dengue after having a fever on December 7 after she returned from Delhi where she met several top BJP leaders.
She got herself treated at a local hospital in Unjha for 2 days and later was shifted to Zydus Hospital in Ahmedabad.
Ashaben Patel was elected in 2017 from Congress ticket but later switched to the BJP. She won the by-election in 2019 with a margin of 23,072 votes.