Actor-turned-politician Khushbu Sundar was arrested on Tuesday by the police near Muttukkadu while she was on her way to Chidambaram to participate in a protest rally.
Khushbu Sundar recently resigned from Congress to join Bharatiya Janata Party (BJP).
Khushbu was arrested near Muttukadu in ECR, by the local SP Sundaravadhanam and team, as the actress has violated prohibitory order to conduct the unlawful assembly, owing to the lockdown rules prevailing in the State.
Khushbu was en route to Chidambaram to participate in the protest rally against VCK's Thirumavalavan.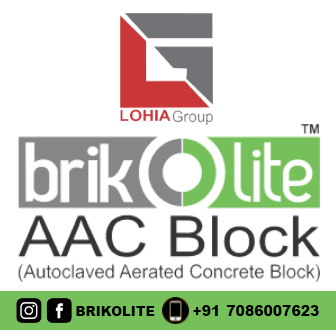 "Cowards #VCK. Dont rejoice. It's your failure. Arrested bcoz they know we are a force to reckon with. We will not bow down. @BJP4India @narendramodi Ji shall take every step to ensure the respectability of every daughter of this soil. Darpoks VCK, respecting a woman is alien to you," Khushbu twitted.
She also slammed the Tamilnadu Government and the BJP ally, AIADMK while condemning the arrest.
"When your journey is cut short by force, you know you are on right track. I question @AIADMKOfficial   n #CM of TN  @EPSTamilNadu  avl, why we are denied of our democratic right for a peaceful protest when other parties are given the permission to do the same? Why this partiality?" "Or is @AIADMKOfficial govt aware that #VCK is capable of riots and goondaism and they fear the same?"