Hindustani Awam Morcha-Secular (HAM-S) chief Jitan Ram Manjhi has said that like vaccination certificates, death certificates of Covid-19 victims should also carry the photograph of Prime Minister Narendra Modi.
"If you are so fond of putting photograph on the vaccine certificate, then the photo should be put on the death certificate too. Only this will be fair," the former Bihar chief minister said in a tweet.
Manjhi's party is a partner of the National Democratic Alliance (NDA).
His comments set off a political storm on Monday following which he deleted his tweet.
In the same tweet, he added that the PM's of the respective chief minister's picture could be used.
This is the second controversy to break out over the use of the PM's photograph in the certificates.
Over the weekend, it emerged that Chattisgarh was issuing certificates to those vaccinated in the 18-45 years age group with CM Bhupesh Baghel's photograph.
His government defended the move on the grounds that vaccines in this segment are being funded by the state.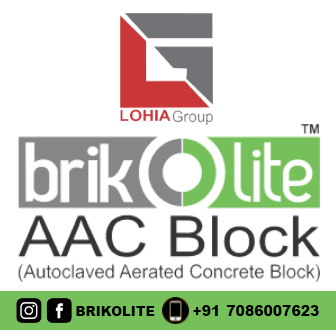 Taking note of Manjhi's deleted tweet, the state's opposition RJD suggested that HAM-S quit the NDA alliance.
"What he raised today, the opposition has been demanding the same. If you are against the autocratic system, come out of it otherwise people will think that you are issuing statements to be in the news," RJD spokesperson Mritunjay Tiwari said.