Counting of votes for the 243 assembly seats in Bihar began at 8 am on Tuesday with early trends suggesting the mahagathbandhan (grand alliance) is ahead in the race.
As of 09:05 am, the Tejashwi Yadav's RJD-led grand alliance is ahead in 80 seats while NDA is leading in 52 seats, according to India Today. The majority mark is 122.
LJP is now leading in 1 seat so far, it showed. Within the NDA, BJP is ahead in the initial trends have started coming from across 243 seats in Bihar.
While RJD's Anant Kumar Singh is leading in Mokama, HAM founder Jitan Ram Manjhi is ahead in Imamganj.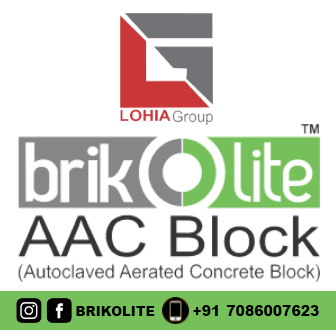 JD(U)'s Jai Kumar Singh, a minister in the Nitish cabinet, is trailing from Dinara.