One person was killed while over 50 others sustained injuries when police fired rubber bullets and tear gas at around 5,000 protesting garment workers of Bangladesh in Dhaka.
Water cannons were also used to disperse around 10,000 protestors who were blocking a major highway in Savar on the outskirts of the capital city, reports rtc.ie.
Notably, around 50,000 workers have walked out of their factories, which make clothes for retailers such as H&M, Walmart, Tesco and Aldi, demanding higher wages.
The strike has severely hit more than 4,500 textile and clothing factories of global brands.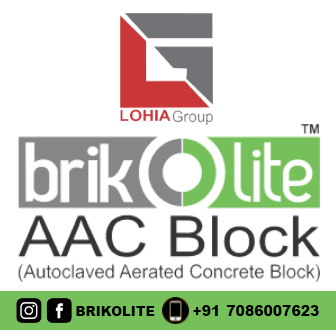 Bangladesh is the world's second-largest garment maker after China.
Notably, the country raised the minimum monthly wage for the garment sector's four million workers by 51% to 8,000 Taka, or approx €90, from December.
However, the impoverished nation's garment workers are some of the lowest paid in the world.
The protests are viewed as the first major test for Prime Minister Sheikh Hasina since winning a fourth term in office.
On the other hand, the government is working for a swift resolution to the crisis surrounding the new wage structure for the readymade garment workers, reports bdnews24.
The report quoting State Minister for Labour and Employment Monnuzan Sufian stated that the committee formed to review the wage structure with Tk 8,000 as the minimum monthly pay will convene its first meeting at the Secretariat at 3 pm on Thursday.
Addressing media in a hurriedly called interaction session on Wednesday night, the Minister further urged the workers to calm down after unrest over the wage board continued for the fourth day in the capital and nearby industrial hubs.