Veteran politician and freedom fighter Bhubaneswar Barman breathed his last at Gauhati Medical College & Hospital (GMCH) on Saturday morning at 5:25 am.
He was 97 at the time of his death and was suffering from a number of age-related ailments.
He was recently admitted to the ICU of GMCH after he complained of breathing problems.
Barman was elected as the MLA from Patacharkuchi assembly constituency twice.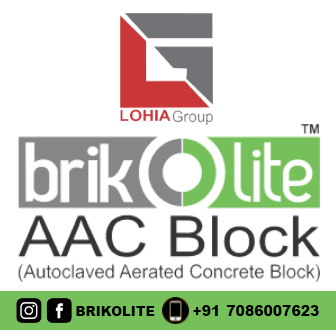 He was first elected as an MLA in 1967-72 from Praja Socialist Party and in 1978-83 from the Janata Party.
Barman's death has left a void that perhaps will never be fulfilled.
His mortal remains have been taken to his village home at Nityananda in the Bajali district (earlier Barpeta district) where his last rites will be performed.
In Guwahati, he was a resident of Gandhibasti.
The former MLA is survived by four sons, two daughters and a host of grandchildren.