The four-day conference of the All Assam Students' Union (AASU) has begun at Duliajan in Dibrugarh district.
The conference that began on Wednesday, gains importance ahead of the state assembly election as many chances are expected to take place within the students' union.
"The AASU conference is very important because an overhaul in the AASU leadership is likely to occur in the coming days," said a source.
AASU president Dipankar Nath, general secretary Lurinjyoti Gogoi, and chief adviser Samujjal Bhattacharya are likely to join politics.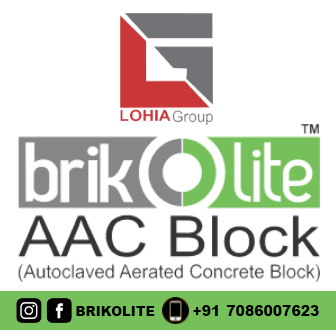 Also read: Decision on future of Assam Jatiya Parishad likely during AASU general conference
They are likely to join the newly floated regional party, Assam Jatiya Parishad (AJP) to strengthen the party ahead of the elections.
In September, AASU and the Asom Jatiyatabadi Yuva Chatra Parishad (AJYCP had joined hands to form the AJP.
The tenures of the president and general secretary of the AASU are coming to an end and new members will be elected to them.
There are also reports of Lurinjyoti Gogoi contesting the elections next year on an AJP ticket from Duliajan constituency.
Around 8,000 AASU delegates from across the state have reached Duliajan to participate in the convention.