Air India on Thursday opened bookings for select passengers who wished to travel out of India to some select destinations on international flights.
These flights will be operated under the second phase of the Vande Bharat Mission.
Air India has opened bookings for flights which will fly from India to select destinations in USA, UK, Australia, Frankfurt, Paris, Singapore and Canada.
The second phase of the Vande Bharat Mission will begin from May 16 and end on May 22.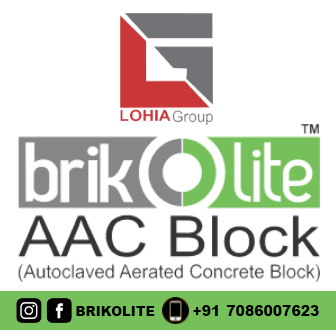 In order to be eligible for booking on one of these international flights, passengers should be nationals of the destination countries.
Indian and foreign nationals who hold valid VISA of at least one-year duration of the country of destination, Green Card / OCI Cardholders and health workers holding a valid permit for travel to the destination country are also eligible for booking on the Air India flights.
Civil aviation minister Hardeep Singh Puri on Wednesday said that a total of 30000 stranded Indians will be evacuated from 31 countries during the second phase of the Vande Bharat Mission.
In a series of tweets, Puri said that 149 flights would be operated to bring back stranded Indians from these countries between May 16 and May 22.