A 73-year-old man, who recently contracted the Omicron variant of coronavirus, has succumbed to post-COVID complications. 
The deceased man from Rajasthan was tested positive for Omicron strain on December 15. 
However, the man had tested negative twice. 
"This will not be called a COVID death but a post-COVID death," said Dr Dinesh Kharadi, chief medical and health officer, Udaipur division in Rajasthan. 
Also read: Manipur imposes restriction on New Year celebrations after detection of Omicron cases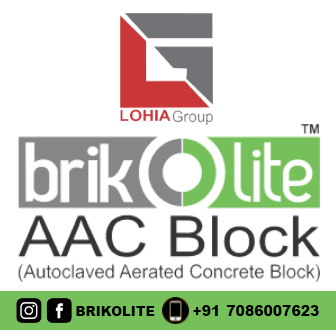 India thus far, have recorded a total of 1270 Omicron cases. 
Of the 1270 patients infected with the Omicron variant of the virus in India, 374 have either recuperated or migrated, according to union health ministry.