At least 10 members of the MS Dhoni-led Chennai Super Kings have tested positive for COVID-19.
The eight Indian Premier League (IPL) franchises are presently stationed in UAE for the IPL 2020.
CSK players testing positive for COVID-19 is the first such case among the eight teams.
According to sources, one India player and a senior ranking official are among those who have tested positive.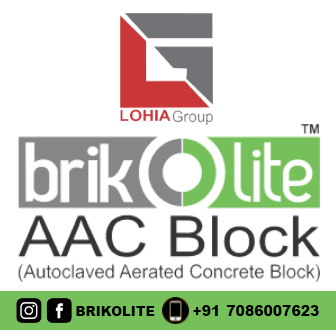 There has been no official confirmation about the news by CSK authorities so far.
Quoting an official, Hindustan Times reported, "There was a zoom/video meeting on Thursday night where the issue of Covid positive cases in CSK was announced. The India player who has tested positive has mild symptoms."
Quoting another source the newspaper said, "A high ranking official is also positive along with a member of the social media team."
"When CSK asked an extension of their one-week quarantine period with the BCCI on Friday, it raised an alarm that something was amiss," the report added.
The CSK players are currently staying at the Taj Dubai hotel and they arrived in UAE on August 21.
Their one-week quarantine should have ended on Friday.
The three-time IPL champions were supposed to have its first training session on Saturday, but now there is no clarity on when it will begin.