Argentinian football legend Diego Maradona died on Wednesday after suffering from a cardiac arrest.
He was 60.
He suffered from a heart attack at his home two weeks after he left the hospital following surgery on a blot clot in his brain.
Maradona is regarded as one of the greatest footballers of all time.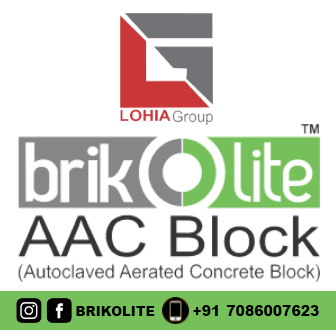 The football legend helped Argentina emerge victorious in the World Cup in 1986.
Maradona, who was adored by millions across the world for his brilliant skills, played club football for Boca Juniors, Napoli, Barcelona and others.
He is known for the infamous 'Hand of God' that eliminated England from the 1986 tournament.
Because of drug and alcohol addiction, the great footballer's career was tinged with controversy.
According to a media report, the Argentine news outlet Clarin broke the news on Wednesday afternoon, describing the news of the football legend's passing as having a 'worldwide impact'.
The news was confirmed by Maradona's lawyer, the report said.
As the news spread like wildfire, condolences were pouring in from all over the world.
Maradona left the hospital on November 11 just 8 days after he was admitted to it for surgery on a blot clot in his brain.
It has been reported that Maradona was driven away from the Olivos Clinic before 6 pm on November 11 as hundreds of fans of photographers tried to get a glimpse of the football legend.
Maradona served as the coach of Gimnasia y Esgrima in Argentina.
After retirement, he had been admitted to the hospital on several occasions.
The legendary footballer, who had suffered heart failure in 2000 due to the use of cocaine, had to undergo rehabilitation for many years.
In 2005 he had a gastric bypass operation to lose weight.
Two years later, he was hospitalised for alcohol-induced hepatitis.