The Indian Space Research Organization (ISRO) has contributed over Rs 5 crore to the PM-CARES Fund to help the country in tackling the coronavirus pandemic.
The space research agency in a statement said the total amount was collected from voluntary contribution of a day's salary of employees of ISRO and department of space.
"From the voluntary contribution of a day's salary of employees of ISRO/DOS, the department has contributed more than 5 Crores INR to the PM -CARES fund," it added.
The organization also stated that its scientists are trying to find the best ways of developing essential medical devices for the treatment of COVI-19 patients.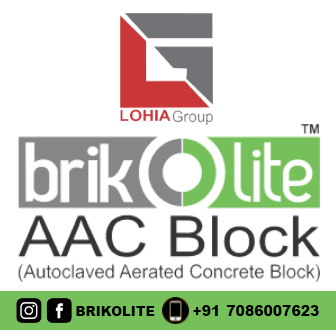 "Reiterating the commitment of Team ISRO/DOS to stand in solidarity with the entire nation to resolutely and effectively combat the global crisis precipitated by Corona virus today, ISRO scientists are researching the best methods to provide essential medical devices that protect and help treat the victims of COVID-19 pandemic in our country," it added.
Prime Minister NarendraModi thanked the ISRO scientists for their contribution to the PM-CARES Fund.
"Our scientists are blessed with remarkable intellect and compassion. They are working round the clock for India's development and are also helping in the fight against Coronavirus. Thank you for contributing to PM-CARES," he tweeted.
The Vikram Sarabhai Space Centre (VSSC), a part of ISRO, has recently put the manufacture of rockets on hold and developed its time and energy for designing simple to operate ventilators, manufacturing of sanitisers, oxygen canisters and masks.
The director of VSSC Somnath had recently said that the organization is designing ventilators and making sanitizers and masks.