Union home ministry on Saturday said taxis and cab aggregators are permitted in orange zones during the extended lockdown, with one driver and two passengers.
After a comprehensive review of the lockdown measures to contain the COVID19 situation in the country, the Union home ministry issued an order on Friday extending the lockdown for a further period of two weeks with effect from May 4, 2020.
The home ministry in a statement on Saturday said "inter-district movement of individuals and vehicles is allowed, only for permitted activities, with maximum two passengers, besides the driver, in four wheeler vehicles".
The home ministry issued the clarification in order to remove confusion regarding movement of persons and vehicles in orange zones (please refer the concerned paragraph on permitted activities in Orange Zones given in https://pib.gov.in/PressReleasePage.aspx?PRID=1620095).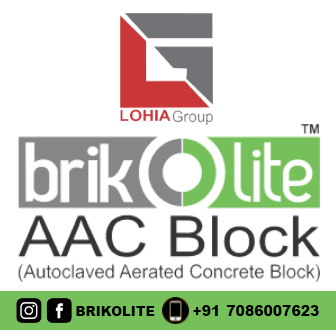 In the orange zones, in addition to the activities prohibited throughout the country, inter-district and intra-district plying of buses remains prohibited, the ministry said.
Except for the movement of persons and vehicles, all other activities, permitted earlier, "are allowed in the orange zones, without any restrictions", the ministry clarified.
However, states/UTs based on their assessment and priorities may choose to permit a lesser number of activities, the ministry said.