Supreme court judge Justice DY Chandrachud has said that the top court being left with only one woman judge is deeply worrying.
Justice Chandrachud said this while addressing a farewell ceremony organized by the Supreme Court Young Lawyers Forum to honour Justice Indu Malhotra on Saturday
"Justice Malhotra's retirement means that the Supreme C now has only one female judge on the bench. I find this to be an extremely worrying fact and must promptly receive serious introspection," a report quoted Justice Chandrachud as saying.
He said that the SC is an institution whose judgements affect the lives of millions of Indians and as such should depict the diversity of our country in its judiciary.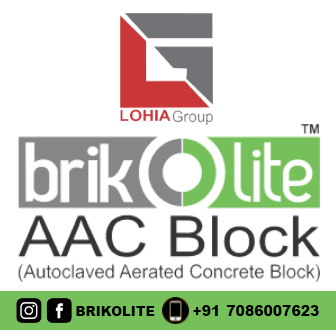 "Instrumentally, having a more diverse judiciary, ensured diversity of perspectives is fairly considered, instills a high degree of public confidence," he said.
Justice Chandrachud said that the legal fraternity that women legal professionals are able to hold high posts in the judiciary.
Also read: Cannot try citizens for anti-government views, says Supreme Court
Indu Malhotra in her farewell speech said that the Supreme Court verdict decriminalizing consensual gay sex was one of the most important judgments as the emotions that swept the courtroom at that time were quite overwhelming.
Justice Malhotra was appointed as a judge of the Supreme Court on April 27, 2018.
The verdict she pronounced in the historic Sabarimala Temple case, where she had claimed that judicial review of religious practices should not be done as courts cannot impose their morality or rationality on the form of worship of a deity, is noteworthy.