Maharashtra government has filed an application in the Supreme Court against Republic TV editor-in-chief Arnab Goswami alleging that he has abused the interim protection granted to him under Article 19(1)(a) of the Constitution.
The Maharashtra government demanded that orders be issued to "insulate" Mumbai Police "from any pressure, threat or coercion" from Arnab Goswami so that it can carry out a fair probe.
The application has been filed by the Maharashtra government days after the Republic TV editor-in-chief was grilled by Mumbai Police.
Following several FIRs filed against Goswami for his comments against Congress president Sonia Gandhi during a show in his TV channel, the senior journalist was granted interim protection by the Apex Court on April 24.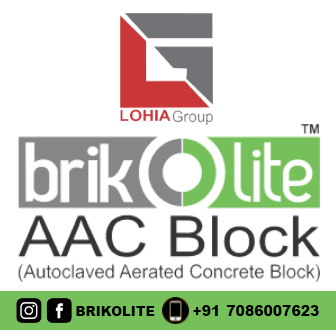 Also read: Arnab Goswami gets SC respite for three weeks
The Supreme Court earlier ordered that no coercive steps would be taken against Goswami in relation to the multiple FIRs lodged against him.
The application mentions that after Mumbai Police questioned Goswami for the FIR lodged against him in Nagpur by Congress leader Nitin Raut, a show aired on 'Republic Bharat' cast aspersions on the Mumbai Police by alleging that it was not investigating the FIR lodged by Goswami, as it was "biased".
Also read: Arnab Goswami grilled by Mumbai Police for over 12 hours
The application, as per a report, states: "An announcement on Republic Bharat stated that Goswami was interrogated by the police with regard to the said FIR, but that with regard to the petitioner's FIR, the police refused to register either assault or conspiracy and were covering up the matter."
The Maharashtra government also stated that Goswami's channel "created an impression that the police are biased against the petitioner, the police are investigating only the FIR against him, and that police was covering up for the FIR registered by Goswami."
It has been alleged that "after not being satisfied with the interrogation", a debate was hosted on the Republic Bharat channel, where Goswami made several personal false statements against the Commissioner of Mumbai Police.
The application said: "Goswami had mentioned in his show that the Mumbai police commissioner was involved with India Bulls, which is a scam and that the petitioner was investigating India bulls. He also stated that many officers of Mumbai police was involved with India Bulls."
The application says Goswami has "clearly abused the journalistic freedom available to him under Article 19(1)(a) of the Constitution" and has "indulged in a vicious propaganda against the police".
The Apex Court has been urged by the Maharashtra government to intervene so that Goswami does not abuse the interim protection granted to him.