It would be an absolute understatement to say that books are integral part of Stormy Hazarika's life. Anyone who has had the chance of meeting her, knows about the role books play in her life & how it is much more than just a part of her life.
Stormy Hazarika has been teaching English for the past three decades & her students are scattered all across the globe. As her debut novel A River on the Wall hit the book shelves recently, I sat down for a chat with the author to find more about her book, the idea behind it, her thoughts on writing & much more.
Excerpts:
Can you tell us a little bit about yourself? About your education and professional life.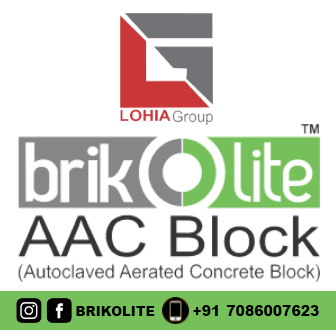 Hello. I'm Stormy Hazarika and I belong to the beautiful state of Assam. I grew up in the lush tea-estates of Assam where my father was a planter. School was an idyllic time in Digboi where I learned to play the guitar and explore my interest in music. I pursued English literature at Dibrugarh University and thereafter joined a school in Jorhat to teach English. I am currently HOD of English, at a boarding school in Mussoorie.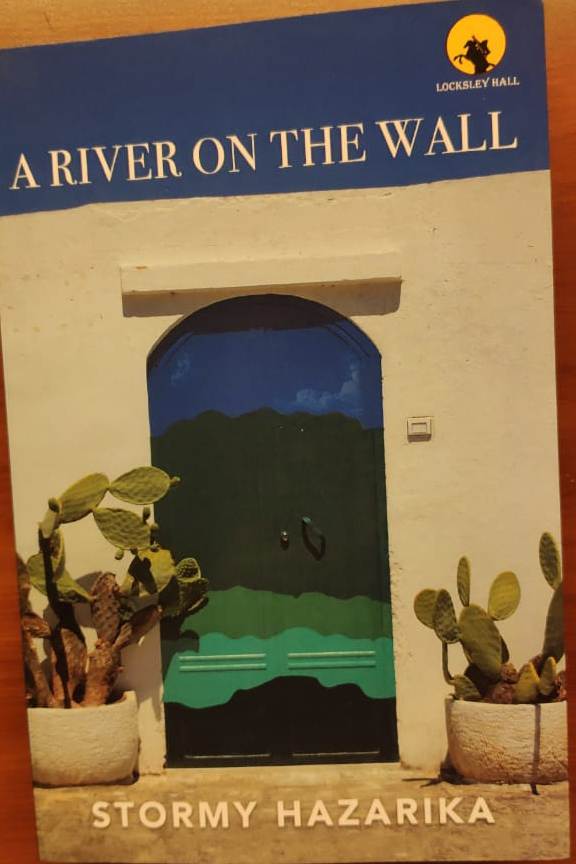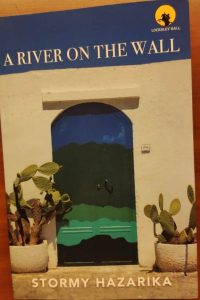 Tell us about your book. How did you arrive at the subject? What was the inspiration behind it?
The book is titled A River on the Wall and it was born out of observation. It revolves around the tangle of relationships and is pure fiction so I really cannot give you an answer regarding how I chose the subject. Stories come and go and perhaps the inspiration lies with my late father who insisted I read. He is the breath in my lungs as a writer.
As a first-time author, what were the challenges you faced in getting your work published?
Everybody is writing these days. However, at times, publishers may be wary of new authors and the challenge is to find an agent who will let you get a foot in the door. Trends and reading habits have changed radically.
Besides, like everything else, publishing is an industry and everyone is working to create their niche in the world. Hence, the competition is intense.
Tell us something about your profession. How do you strike a balance between your work & writing?
I love my job and put it above everything else. The pupils I teach and the ones I have taught, give me my place in the world. Children can sometimes have an endearingly refreshing take on life and one learns a great deal from them.
As for striking a balance between work and writing, I'll be very honest and say that there's no balance at all. It's a curious mix of classes, examination scripts and assignments with bouts of writing on weekends or the occasional holiday.
A teacher never has off-days so after I dedicate appropriate hours to preparation for classes, I try and find time to get in a few pages.
Any tips on writing that you would like to pass on to young, aspiring writers?
You can't write unless you read. It's like a surgeon trying to operate without a scalpel. Reading across a variety of genres helps.
Tell us about your top five favorite books. The books that inspired you to write your first novel.
My favorite books? Ummm, Shantaram for sure. The language is just beautiful. And, The God of Small Things.
I really like the way Raj Kamal Jha writes too. And of course, how could I forget Chitra Banerjee Divakaruni?
I can't play favorites with books. Every book has its highs and lows. I love them all.
Do you have any new project in pipeline?
Well, my agent is a bulldozer who's currently shoving me out of my comfort zone. Non-fiction and extremely challenging, is all I can say. But yes, I'm excited about it.
Tell us little bit about your hobbies.    
I read. Though I watch the occasional movie, I'd rather curl up with a book. I enjoy walking and I adore Pink Floyd and Blackstrat Blues.