Capt. HJ Pitt, Personal Assistant to the Commissioner of Assam, in Circular No. 8, Dated 20th January 1870 wrote to Deputy Commissioners of all districts that "I've been ordered by the Commissioner, reminding me about the instructions given by the government for the preservation of some of the old structures and materials considered historically and aesthetically beautiful."
Capt. Pitt was referring to the distinctive housing patterns adopted by the people of Assam in that early phase of the colonial period of the nineteenth century that earned the government's attention for preservation.
He was not only mentioning the housing pattern alone but also the materials used for constructing that type of houses.
Twenty-seven years later Assam was rattled by a massive earthquake in 1897 in which all the modern structures constructed by the British were damaged or destroyed. But the traditional houses, as referred by Capt. Pitt stood tall amidst the ruins.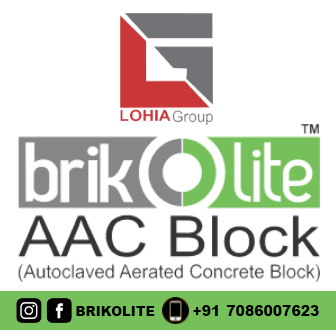 Again five decades later, the state experienced another massive earthquake in 1950 in independent India. This time too, all the traditional houses in Assam remained unaffected.
Now almost one and a half-century later, the official circular of the colonial British East India Company remains to be extremely relevant as the world struggles to live with sustainable housing.
With global warming taking a toll everywhere in the world due to climate change, energy-efficient housing like the Assam Type can offer a lot of solutions.
The Type:
Assam Type houses are a type of designs developed by the colonial British administration in Assam after the massive earthquake of 1897.
The British started constructing buildings and housing structures with thick walls in colonial Assam from 1826 onwards as they did elsewhere in India. But the earthquake at the turn of the century destroyed all those structures making them think in constructing earthquake-resistant houses.
They modified the traditional Assamese houses made of thatch roof with bamboo walls plastered with mud mixed with fresh cow dung to make Assam Type houses with wood, reed, mud plaster and hay after studying the climate and topography of the entire region.
These houses and buildings were not destroyed in the massive earthquake of 1950 in Assam. High roofed, parallel widened doors, parallel windows, walls and ceilings made of knitted weeds in wooden frames plastered with mud—prepared from the sticky earth dug from wells, cow dung and outer skin of mature beetle nuts, parallel wide sky windows at the upper portions of walls—facilitating cross ventilation inside marked the minimum features of the Assam Type houses.
Cities like Shillong, Guwahati, Dibrugarh and Jorhat are dotted with such Assam Type buildings and bungalows that distinctively fall to one particular type of house style.
Significantly, all the government buildings—administrative blocks, judicial courts, hospitals, educational institutes residential quarters in Assam were designed on this pattern from the beginning of the twentieth century till the early 1980s.
After that multi-storied RCC structures began to appear in both public and private uses in the state leading to the present day urbanscape.
Well known Assam Type houses
Many Assam Type houses across Assam are still proudly standing tall amidst the changing real estate landscape telling the unique tales of civil engineering matched with indigenous knowledge, materials available locally and of a golden heritage that today be boasted as essentially one of being Assamese.
Besides their aesthetic dynamics, these cottages, bungalows and mansions are an amazing testimony to the eco-friendly setup and sustainability for present-day home decorators and architects that struggle hard to provide energy-efficient, climate-resilient and comfortable housing in the age of global warming.
The house of Keshab Kanta Borooah in Guwahati:
Completed by 1928 this almost century old house in Chenikuthi, Guwahati is a typical Assam Type house with its columns of steel joists made by Tata Steel Co. and brick walls upto door level (7 feet) and above that upto 14 feet is of Eekara (wattle), mud-plastered on both sides.
The ceilings are also Eekara and mud plastered on the bottom side. As told by SashiKantaBorooah, son of Keshab Kanta Baruah, the roof structure is of mature Sal wood and all door and window frames are also made of that timber. The doors, windows and ventilators are of Burma Teak Wood.
The roofing is of thick gauge CGI Sheets imported from the UK. The house has withstood the massive earthquake of 1950.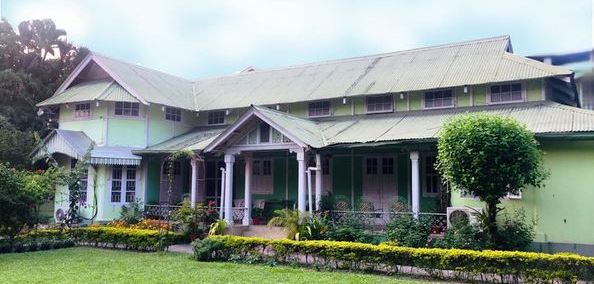 The Gohainbaree House in Majkuri
Built by Muktinath Sarmah Barua in between 1927-1934, the Gohainbaree House in Mejkuri, Teok, 30 km away from Jorhat town, is still gloriously standing to the test of time.
Made from seasoned timbers (Nahar, Cham, Mango), its walls are made of Eekara and the positioning of the windows and doors are such that it ensures better cross ventilation.
Rail scraps were added to the pillars after the earthquake of 1950.
The ceilings of the older segments are made of wooden members, placed closed to each other (mango timber) and the later additions have sackcloth covered with slaked lime.
This historic house which was the rendezvous of various freedom fighters during India's Independence Movement presently has fourteen rooms.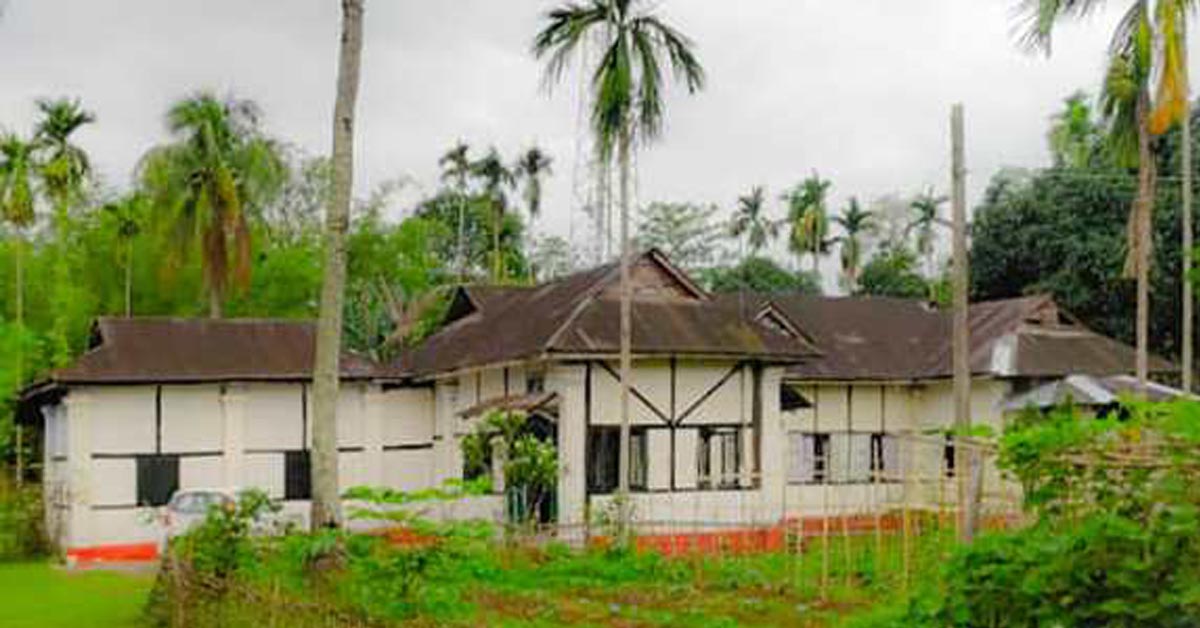 The House of Ruplal Bordoloi in Dibrugarh
Built by Ruplal Bordoloi in 1923-1925 in Chowkidinghee, Dibrugarh, this Assam Type house has ceilings consisted of bamboo slats that had been kept in water for a year and covered with GubarMati (Mud with cow dung) and then Markincloth.
The timber used in this house, as told by Ruplal Bordoloi's grandson Ranjan Dutta, was hundred years old when dressed in the sawmill at that time.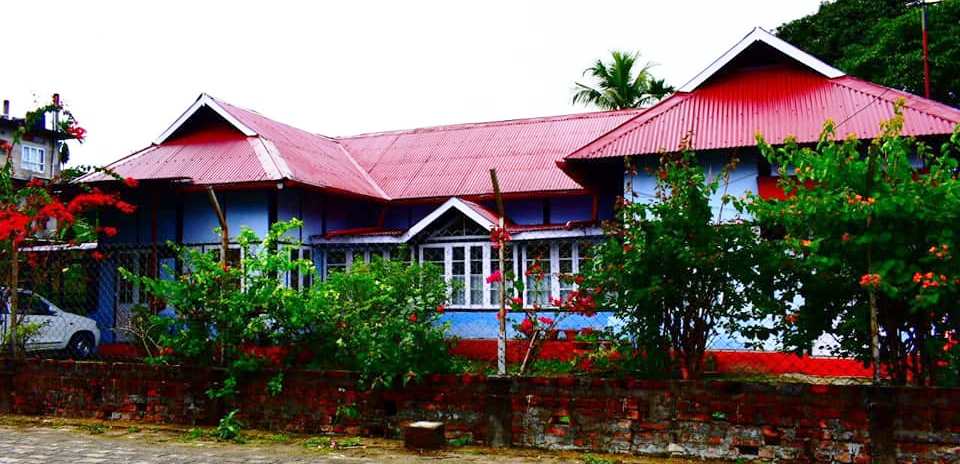 The Bunglow of Tahzeeb Soukat Ali
Built by his grandfather Izmal Ali in 1932 the bunglow of Tahzeeb Soukat Ali in Puranigudam in Nagaon district is a fine example of an Assam Type house with a bamboo roof which dates back to even a long past.
According to TahzeebSoukatAli, there was another bunglow at the same place built by his great grandfather Rahmat Ali long before 1932. It was brought down by Izmal Ali in 1932 and the present bungalow was raised retaining the original bamboo roof with hay.
Sadly, however, this majestic house has to be razed to make way to four-lane highway extension of NH-37 in the coming days.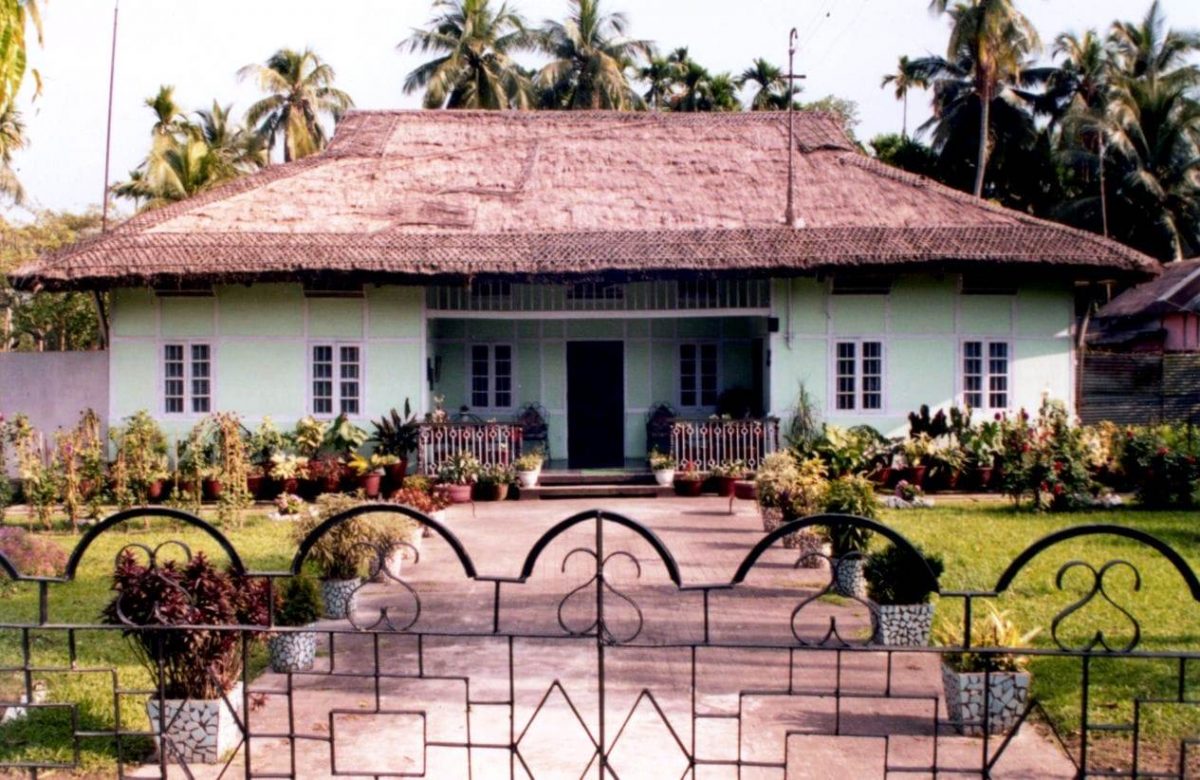 All these and many more houses of Assam Type design and pattern, constructed mostly of locally available material using indigenous engineering have been withstanding the ravages of time and many natural calamities including earthquakes.
These can be models and sources for new architectures, designers, planners to develop new housing technologies to provide sustainable housing solutions to people in the midst of climate change and scarce natural resources.
(The story is being published as part of CMS-BEEP Media Fellowship Program)