The Yirang Welfare Society (YWS) conducted a mass social service flood control work and constructed a huge spur by using sand filled gunny bags in Arunachal Pradesh on Monday.
It was a show of solidarity and standing by the side of suffering people of Monggu Banggo villages under Mebo sub-division from flood and massive erosion.
The volunteers and members of YWS were more than 200 in numbers and had came from various villages from East Siang, Upper Siang, Lower Dibang Valley and Lohit districts where Yirang clan of Adi tribe resides.
The YWS members on the ground was headed by president, Biyon Yirang (retired school principal); general secretary, Oyon Yirang and chief advisor, Koggyon Yirang (retired joint director School Education) along with society seniors including women folks supporting from the back in preparing food item.
When asked about their collective effort to support the flood affected people of Monggu Banggo, YWS president, Biyon Yirang said they have been observing about the flood menace in the villages like Borguli, Seram, Kongkul, Namsing, Gadum and Mer in which the lifeline of Monggu Banggo including parts of Lower Dibang Valley and entire part of Eastern Arunachal, Mebo Dhola Road (MDR) is also under threat from the Siang River erosion.
Kogyon Yirang, chief advisor YWS, Dr Allok Yirang, director, Health & Family Welfare department, and Dr Nangkong Yirang, editor, YWS also spoke on the occasion and showed full solidarity with the people of Monggu Banggo who have been suffering from flood menace of Siang River.
The YWS used around 10,000 gunny bags in total in which sands were filled and the same were immersed in the river water with steep depth and with the help of iron/aluminum wire the spur was prepared.
Several flood protection works were already done by the flood affected people including the villages from Lower Dibang Valley like Anpum, Loklung, Paglam, Banggo etc too as the Mebo Dhola Road which is the lifeline of entire downstream region if washed away by the flooding Siang river will be sorrow for everyone.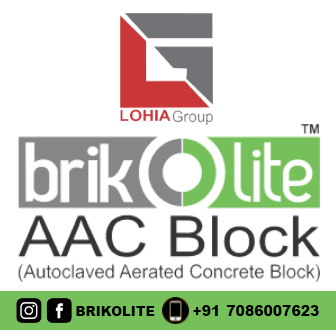 Meanwhile, flood affected people including the other villages using MDR are of the view that, the funds sanctioned for flood control work along the left bank side of Siang river should be used judiciously and it may be handed over to the flood affected designated committee 'SEEANG' so that entire funds could be used appropriately while in carrying out 'bund' construction like that in Komlighat, in the bank of Siang river at Pasighat.
The flood affected villagers will voluntarily do the manual works even by hiring/inviting men-force help from all other Adi villages under one Adi, one boulder slogan, said one of the Seram village Gaon Burah.