A woman was arrested for allegedly smoking inside a toilet of an IndiGo Airlines flight that was bound to Kolkata from Guwahati on Sunday.
The 28 year old lady was handed over to Netaji  Subhas Chandra Bose International Airport police station by the security staff of IndiGo airlines and also by the airport security personnel.
Airline officials said that the woman even tried to tamper with the smoke detector machine installed in the laboratory of the plane, reports TOI.
However, during a sudden inspection, the cabin crew caught her red-handed and then forwarded a written complaint to the ground staff and airport authorities.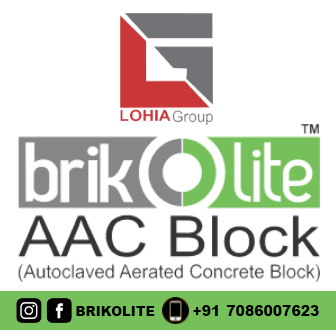 After receiving the complaint, the airport authorities lodged a general diary with the police and the lady was handed over to the cops.
Section 25 of the Aircraft Rules, 1937 prohibits flyers from smoking in any part of the aircraft or in its vicinity.
However, if a person is found guilty, he/ she may have to pay a penalty up to Rs 1 lakh or spend three months in jail depending upon the nature of the offence.