One indeed derives enormous aesthetic pleasure travelling through the picturesque rural landscapes, lush green hills, spectacular view of distant horizon, eye pleasing riverine beauty of Assam on celluloid with Rima Das, the hugely talented director in the widely acclaimed movie, Village Rockstars.
The simple, innocent, serene pleasures and enjoyments, hopes and aspirations of a set of vibrant rural adolescents in the backdrop of abject rural poverty have been poignantly delineated in the movie.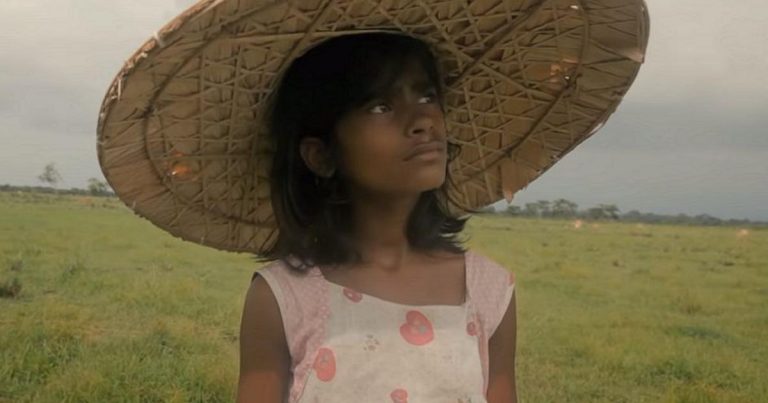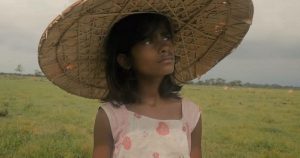 Like all classical creative works, the movie in a big way transports the connoisseurs from local to universal level. The theme of the movie, the locale, the chirpy rural youths, their innocent dreams, their joys are familiar across rural India. One can easily identify these characters in any part of poverty-stricken India.
Greatness of the movie lies, possibly there…
The young artistes have acted like professionals with very natural acting. These talented youths made us forget that they had camera before them. Kudos to them.
The whizzing sound in the air before the onset of torrential rain, petering sound of rain drops falling on the tree leaves and creating splutter on water bodies, flood havoc caused on placid village life, etc have been faithfully presented in the movie highlighting the director's immense cinematic sensibility.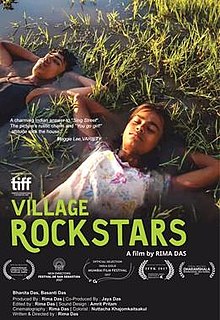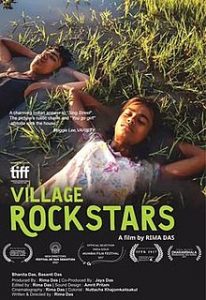 Watching the movie is sheer aesthetic delight…
We did watch earlier the movies directed by immortal Dr Bhabendra Nath Saikia's trilogy, Sandhyarag, Anirban and Agnisnaan.
All these are super movies acknowledged by the critics and connoisseurs across the country and all three won national awards. Dr Saikia has been an outstanding director, writer and a thinker.
The present movie, Village Rockstars directed by a debutante is awesome, mind blowing and magnificent.
Village Rockstars is a slice of Indian rural life on celluloid.
Ganguly is a retired ACS officer and sports enthusiast. He can be reached at: [email protected]