Sleuths of vigilance and anti-corruption (V&AC) of Asam Police on Tuesday raided the residence of Assam Congress MLA and former minister Siddique Ahmed in connection with a graft case registered against the legislator.
The V&AC sleuths conducted searches at the residence of Ahmed in Nilanbazar area in Southern Assam's Karimganj district.
Police officials said raids were conducted after A&VC registered a case of corruption against former minister Ahmed.
Sources said Ahmed misappropriated a huge amount of fund in collusion with some real estate traders in Karimganj district and other parts of the State.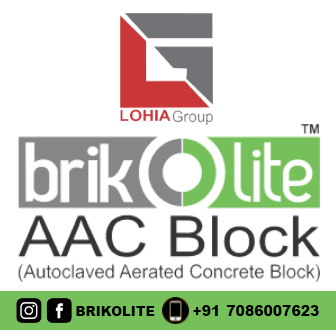 Police officials said Ahmed was not present at his residence when the raid was conducted. According to a source, Ahmed is currently holed up in Guwahati.