It is a success story of a startup programme that began seven years back, not in the US or in any big cities of the country, but back home in Guwahati.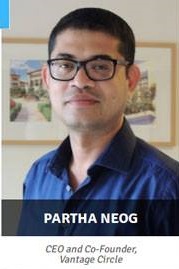 Founded in 2011 by Partha Neog and his high school classmate, Anjan Pathak, it operates an employee rewards and benefits platform.
Christened 'Vantage Circle', it boasts of client list like Infosys, Wipro, Deloitte, and JP Morgan, according to Quartz.
And it serves all of them from its office in Guwahati and that too without venture capital funding.
Before the duo came up with Vantage Circle in Guwahati, Neog was a product manager at Info Edge India, while Pathak was a consultant in the United Kingdom.
"We came back to our native state of Assam, because we originally hailed from here and hiring people in Assam is cheaper than other big cities. It was not a cost cutting initiative, rather, a plan for lower costs," said Neog as reported to Quartz.
In the last financial year that ended in March 2017, Vantage Circle made a profit of around Rs 30 lakh on revenues of Rs 4.3 crore. This was stated in the Quartz report quoting regulatory filings sourced by business research platform Tofler.
The report further stated that Neog expects that his company will have revenue of Rs 6 crore in the financial year ending March 2018, with a profit of Rs 50 lakh.
Though there were several companies providing employee benefit services, none of them were as organized as designed by these two youth from Assam, now on the odd side of 40 years.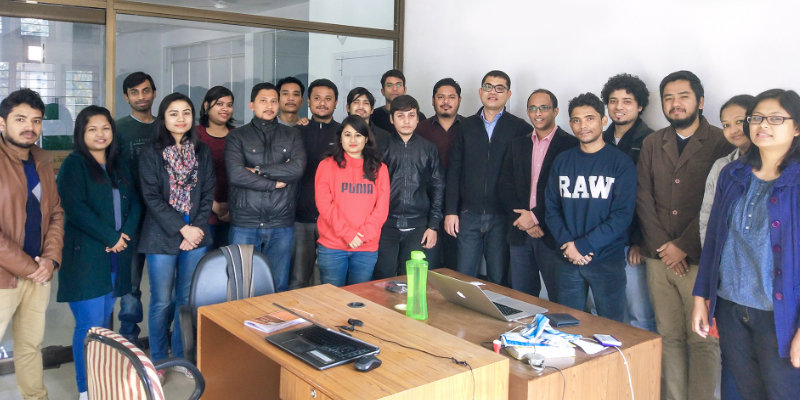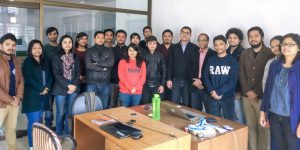 Vantage Circle acts as bridge between brands like Samsung or HP and companies who want to offer their services – it could be in the form of a discount voucher or a gadget, for instance – to employees.
Vantage Circle then earns its revenues after the deal is struck between the two parties. The company gets a major chunk of its revenues from brands and charges a nominal fee from the corporate clients.
About the viability of his project, Neog credits the location of his company among the main reasons for its success.
The cost of hiring and taking place for rent is much cheaper in Assam than in other parts of the country.
Among the total 36 employees in Vantage Circle, 30 work out of Guwahati, while six sales and marketing professionals are based in Bengaluru and New Delhi, the report quoted.