The Union Home Ministry on Friday had directed the Delhi Police to conduct a thorough investigation into the murder of the 26-year-old girl Wandalin Kongor from Ri Bhoi district of Meghalaya and make immediate arrests.
Meanwhile, the decomposed body of Wandalin, which was found in the bedroom of her rented apartment in south west Delhi, was buried at the Dwarka Christian Cemetery in the national capital by the Khasi Jaintia Christian Fellowship and her relatives who had arrived in New Delhi.
Earlier, the post mortem was done on Thursday afternoon, report of which is yet to reach the investigating police team.
The relatives could not take the body home as it was highly decomposed.
Evener her face was not recognizable and her relatives managed to identify her by her nails.
Delhi Police North East representative were with the relatives till the last rites were over.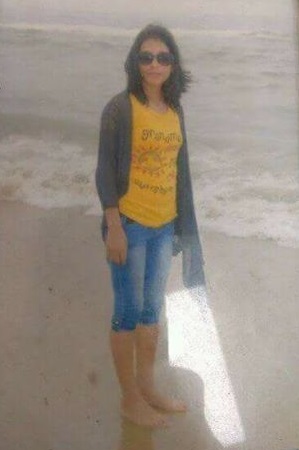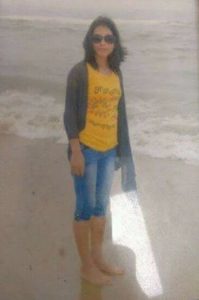 The sub inspector of the North East Delhi Police and the Meghalaya police team were also present.
According to the police, prima facie evidence suggests it was a murder as the face was partially disfigured.
Meanwhile, a case of murder has been registered at Vasant Vihar police station.
The police also added that the post mortem report will confirm whether there was also any sexual assault on her.
The girl from Meghalaya was an employee of a call centre in Gurgaon. She stayed in an apartment at Munirka in south west Delhi with a man whom she introduced to the landlord as her relative.
However, the person is absconding and police have launched a massive hunt to nab that 'relative'.
Meanwhile, Meghalaya Information and Public Relations Minister AL Hek met Kiren Rijiju on Thursday and urged him to take prompt action on the matter.