The Union Cabinet on Wednesday has approved The Constitution (Scheduled Tribes) Order (Amendment) Bill, 2018 to be introduced in the Parliament.
The bill will be introduced in the Parliament for revision in list of Scheduled Tribes of Arunachal Pradesh.
It will seek inclusion of 'Nocte', 'Tangsa', 'Tutsa', 'Wancho' in lieu of 'Any Naga Tribes', deletion of 'Abor', replacing Tai Khamti in place of Khampti, inclusion of 'Mishmi-Kaman' (Miju Mishmi), 'Idu' (Mishmi) and Taraon (Digaru Mishmi), and inclusion of Monpa, Memba, Sartang, Sajolong (Miji) in lieu of Momba among the ST of the State, reports The Arunachal Times.
Earlier, the Arunachal Pradesh Government had sent a proposal to the Central Government to amend the list of scheduled tribes of the State by doing away with the category 'any Naga' tribe and replace it with the names of the tribes- Nocte, Tangsa, Tutsa and Wancho.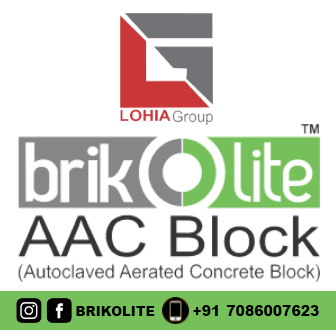 Notably, the National Commission for Scheduled Tribes (NCST) issued a no-objection certificate to the Centre, paving way for introduction of the bill.
It may be mentioned that Arunachal Member of Parliament Ninong Ering had written to the Union Tribal Affairs Minister with a request of early inclusion of Yobin, Nocte, Tutsa, Tangsa and Wancho tribes in the ST list of the State.
Ering had also introduced a private members' bill in the Lok Sabha in this regard.
Wednesday's Union Cabinet meeting was chaired by Prime Minister Narendra Modi.