Along with the rest of the world, the International Women's Day was celebrated at Bordoloi Bhawan hall in Tangla on Thursday.
The programme organized to demand improvement in the lives of women and ensuring that they are given their rightful place in society was held under the aegis of Udalguri district committee All Bodo Students' Union(ABSU).
An open session was also held which was inaugurated by social worker Pratima Boro where she underlined the importance of equality and social justice for women.
The session presided over by Rangjali Daimari was attended as Chief Guest by Bodo literrateur Dr Rita Baro. Speaking on the occasion she said  that it is the duty of every individual to ensure that women are given their due rights and are treated with equality, respect and dignity in society.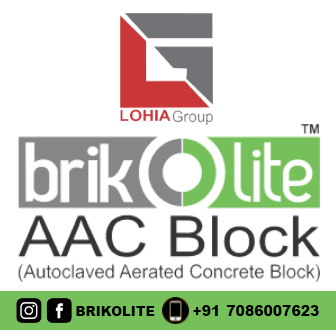 The President of All Bathaou Mahasabha, Sansoli B Boro, Udalguri ABSU Vice-President Ananda Daimari also spoke on the need of ensuring economic empowerment and security to the lives of women.
A large number of women and students from various parts of Udalguri attended the session.