Ride-hailing platform Uber recently laid off 3500 employees over a three-minute Zoom video call.
As per reports, the decision to lay off the employees came due to the company's business being severely hit as a result of the coronavirus pandemic.
Uber's head of customer service Ruffin Chaveleau said that the 3,500 employees working in the frontline customer support roles that the business is down by half and there is not much work for the customer service staff because of less traffic.
She also said that even though it's their last day at work they will remain on the payroll until their severance package expires.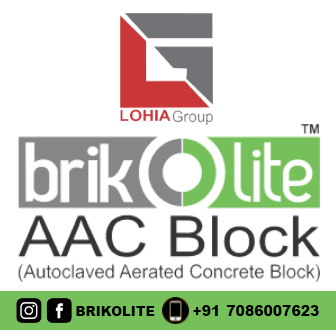 Chaveleau's voice cracked when she told the employees about their last working day in the office over the video call.
However, some employees alleged that they were not served any notice prior to the video call and that it was all kept secret until announced by Chaveleau.
Many companies had suffered losses as the lockdown called in a number of countries due to the ongoing coronavirus pandemic had affected economic activity.
Meanwhile, the deadly virus has claimed over 290000 lives globally and infected over 4.3 million people.
The total number of coronavirus cases in India increased to 81970 on Friday.
The death toll due to coronavirus in the country is 2649 so far and the number of active cases is 51401.
A total number of 27919 people have either have been cured or discharged so far.