Two ULFA (I) rebel were reportedly seriously injured on Friday in a gunfight between security forces and militants from the banned outfit at Lekhapani area in eastern Assam's Tinsukia district along Assam-Arunachal Pradesh border.
Army officials said that ULFA (I) cadre Tiger Asom was injured in the encounter that started at 8 pm on Monday at Kakorani reserve forest under Jagun police station in the district.
A joint team of the  Police and Army launched a search operation following reports that a 22-member team of hardcore ULFA-I rebels led by Rupam Asom and Jaan Asom had taken shelter in a house in Adarsha village in Lekhapani.
"The Army column came across the insurgent group inside the reserve forest resulting in heavy exchange of fire. Two ULFA (I) rebels are suspected to be seriously injured in the encounter. And one of them is believed to be ULFA (I) cadre Tiger Asom," an Army press release stated.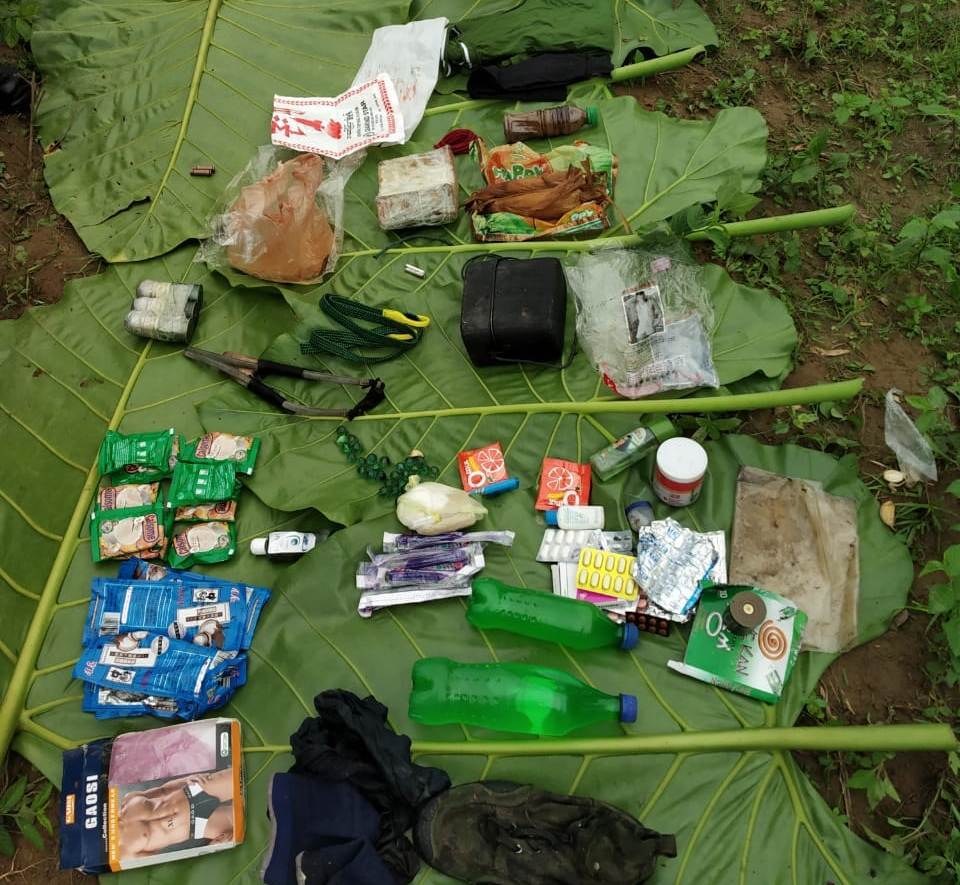 Following the encounter, the Army have launched massive operations in the area.
During operations, Army recovered a three-kg improvised explosive device (IED), live grenades of under barrel grenade launchers (UBGL), spent cartridges, medicines and other items abandoned by the rebels.