On the basis of specific inputs regarding movement of a group of NDFB (S) cadres in Ride No 3, North of Hajraiguri area of Kokrajhar district of Assam, a joint operation of Kokrajhar District Police and 12 Sikh Light Infantry Army was launched in the Dhumbajhar Soraibil area in Kokrajhar district.
Kokrajhar Superintendent of Police, Rajen Singh said that in the wee hours at about 01.50 am in the intervening night of Tuesday and Wednesday, on observing the movement of two suspected persons, the joint operation team challenged them who tried to run away.
However, both the suspected persons were apprehended.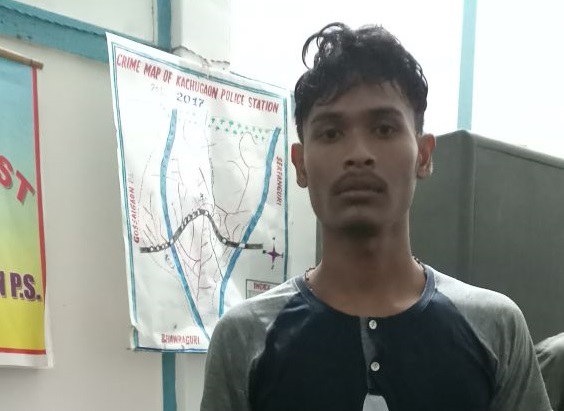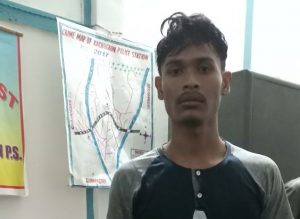 During spot interrogation, the identity of the apprehended persons were revealed as Ansumwi Narzary (26 years) @ Araitha @ Galor, son of  Banikhantha Narzary, resident of Village No 2 Takampur, a hardcore NDFB (S) cadre of 42 batch and  Samir Narzary (25 years) @ Halang, son of Stiphen Narzary, resident of village Hajraiguri, Dumbazar, a hardcore over ground worker of NDFB (S).
On being searched, one 7.65mm factory made pistol with 05 live rounds and one mobile handset with SIM card were recovered from Ansuma Narzary @ Araitha  and one 7.65mm factory made pistol with four live rounds of ammunition and one mobile handset without SIM Card were recovered from Samir Narzary @ Halang.
A case has already been registered at Gossaigaon police station in this regard.