Himanta Biswa Sarma, Minister of Education, Health and Finance Assam and Justice Ranjan Gogoi, a judge of the Supreme Court of India feature among the 100 most influential Indians 2018 list by the Indian Express Group.
All the 100 names include state politicos, Bollywood stars to leading businessmen. From Prime Minister Narendra Modi to the caption of the Indian Cricket Team Virat Kohli.
The listed personalities have been featured based on their significant role in their respective fields and bringing a change in the society.
Himanta Biswa Sarma secured the 27th position and Justice Ranjan Gogoi is in the 45th position.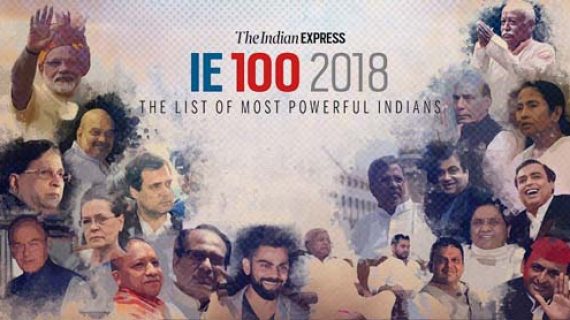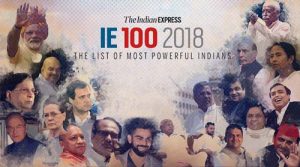 As various top-notch state politicos see an entry into the list, however, Assam CM Sarbananda Sonowal's name has been dropped from the list.
Meanwhile, Sarma who holds the portfolio of Assam Finance, Education and Health Minister, is also the convener of North-East Democratic Alliance (NEDA) working for the development of Northeast.
Also, the Minister has been instrumental in forming BJP government in Arunachal Pradesh and is also being credited as the man behind the success of BJP in the recently concluded polls in Nagaland, Meghalaya and Tripura. BJP performed exceptionally well in these states and that has made it clear that he is one of the most influential persons in Politics.
Justice Ranjan Gogoi who also makes it to the list is one of the senior-most judges of the Supreme Court and is expected to become the next Chief Justice of India succeeding Justice Dipak Misra. He has been noted for his tremendous contribution to the judicial system.
Justice Ranjan Gogoi will be the first from Northeast to hold that post.