The Youth Congress in Agartala staged protest here against Bharatiya Janata Party (BJP) president Amit Shah alleging his involvement in the scam of Ahmedabad District Cooperative Bank worth several hundred crores, which was deposited in the bank in just five days after the note ban was announced on November 8, 2016.
The protesters raised slogans and burnt an effigy of Shah in the evening.
According to the Congress, in 11 district cooperative banks in Gujarat headed by the BJP leaders, including Ahmedabad DCB and Rajkot DCB, old notes worth Rs 3,118.51 crore were deposited within five days of the demonetization.
Congress president Rahul Gandhi also took a dig at Shah.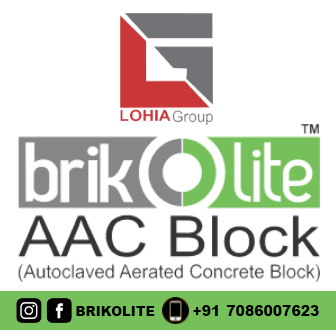 The Ahmedabad District Cooperative Bank is the only one of the 370 district cooperative banks across the country to receive such a large sum of demonetized notes in five days.