Tripura chief minister Biplab Kumar Deb is campaigning around throughout the State for both the candidates though he is found emphasizing more in the West seat as the voting is taking for this on the very first day of the election that is April 11.
During his campaign, Deb emphasized on the work that Prime Minister Narendra Modi did and especially what Tripura got from the Centre under Modi during the last one year after the BJP-IPFT government came to power throwing out the 25 years regime of Left Front.
According to Deb in Tripura with the change of the chief minister, the entire system has changed and no more people have to agitate in the roads for anything be it social pension or farmers benefit. Everything is transferred directly to the bank account but earlier people had to get all these through the party and middleman who use to get commission from everything, he said.
Addressing a gathering at bordering Bakshanagar mainly among minority voters, Deb also the BJP president said that not only the promises in the Vision Document but the BJP-IPFT government is launching schemes beyond it.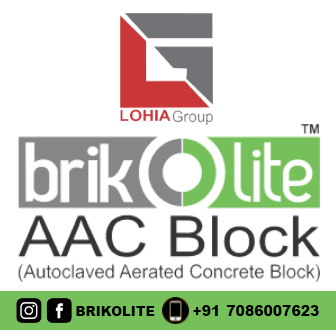 He said that in three years time the State will change into a model state but the previous government has always kept the people of the State poor intentionally to continue their political business.
Deb said his Cabinet has taken 256 decisions in 365 days which the Left Front government failed to take in its 25 years rule of Tripura.
According to him, his government could take all these decisions for the development of the people of the state because Modi is there at the center as PM and has allocated additional Rs 1971 crores during last one year as the PM is committed towards transforming Tripura.
He also targeted Rahul Gandhi, Mamata Banerjee, Sitaram Yechuri and Prakash Karat and viewed that they are not committed towards Tripura and only during the election, they are seen here.
Deb said Modi during his tenure as Prime Minister visited Tripura three times and again coming on April 7 so all total it will be four times but in ten years time as Prime Minister Manmohan Singh visited Tripura only once and which itself speaks who is more dedicated towards the people of Tripura.
The Tripura Chief Minister appealed to the people of the State to ask the Opposition Congress and Communists to first make it clear to the people of the country who is their PM's candidate.
Deb said even for marriage people take information about the bride or the groom but the Opposition even does not know who is their candidate so in such a situation how can people cast their vote blindly.
He appealed to the people gathered there to promise to give Modi two parliamentary seats as a gift in this general election.