In a joint initiative by BGB and BSF a four-day long tour was conducted for the scribes from India in Bangladesh. A total of 11 journalists including six from New Delhi and five from Tripura attended the tour.
As a part of the tour the team first reached Belonia from where they crossed the Bangladesh border and were received with a warm welcome. Company Commandant Ali Ahmed, BPR Officer Mohsin Reza, Lt Col MOH Sahid Ul Rahman received the journalists from India.
The journalists were guided by the BGB officials on how the border management works besides the patrolling at the border and curbing the smuggling activities. They were also briefed about the details of the border management and functioning.
The authorities from the BGB stated that they had seized contraband goods worth Rs 30 crore in the year 2017 which were smuggled from India to Bangladesh.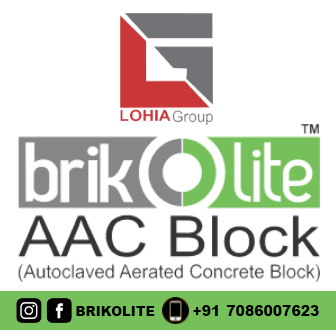 Most of the consignments were clothes, phensedyl, alcohol and others. Pillar number 2163 is the corridor for smuggling contraband items. However BGB and BSF carry out regular patrolling followed by flag meeting to curb the crime rate. The border fencing along with the lights has helped them in catching the smugglers.
BGB authorities said though they don't have the sophisticated arms, still they are maintaining strict vigil on the border to check smuggling.