With the BJP-IPFT alliance, which is on the way to emerge victorious in Tripura by winning most of the seats in the Tripura Assembly 2018 poll, results of which are being declared on Saturday, Prime Minister Narendra Modi on Saturday said that the electoral victory in the State, which has been ruled by the Left Front for more than 20 years, would be not an ordinary one.
"The victory of Tripura is not an ordinary electoral victory. This journey from 'Shunya' to 'Shikhar' has been made possible due to a solid development agenda and the strength of our organisation. I bow to every BJP Karyakarta for working assiduously on the ground for years," tweeted Prime Minister Modi.
Stating that 2018 Tripura election will be remembered as an epoch-making one, Modi added, "What my sisters and brothers of Tripura have done is extraordinary. No words will be enough to thank them for the phenomenal support towards the BJP in Tripura. We will leave no stone unturned in transforming Tripura."
BJP's Tripura in-charge and Assam Minister Himanta Biswa Sarma on Saturday on his Twitter handle stated, "Red Forte demolished." Congratulating the people of Tripura, Sarma also tweeted, "Saffron sweeps as people celebrate."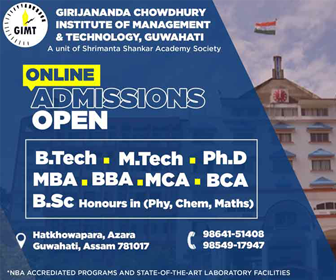 As per the latest updates by the Election Commission of India (ECI), in Tripura, the Bharatiya Janata Party (BJP) has won 22 seats, leading in 13 seats; the Indigenous People's Front of Tripura (IPFT) has won 6 seats, leading in 2 seats while the CPI(M) has won 10 seats and is leading in 6 seats out of 59 seats in the 60-member Tripura Assembly.