The second COVID19 patient of Tripura was discharged from the GBP hospital at Agartala on Saturday after his recovery.
It was a unique discharge of a patient from the hospital.
All the doctors, nurses, paramedical staff and other health workers stood both the sides of the GBP hospital road and were clapping while he was going out of the hospital.
The health department employees, doctors, medical officers also clapped as a mark of congratulations to the recovered patient for his victory over the deadly virus.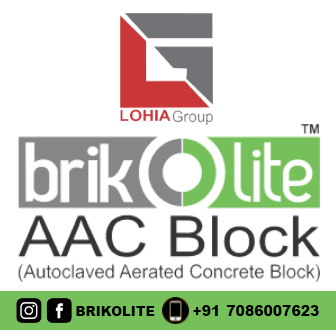 Now, Tripura is completely free from COVID19.
While the second COVID19 patient tested negative for the virus in two consecutive tests two days back, chief minister Biplab Kumar Deb declared Tripura as 'corona free'.
Tripura has finally become COVID19 free with the second and last patient being discharged from the hospital after the re-test results of his samples were found negative.
The 32-year-old Tripura State Rifles (TSR) jawan tested positive on April 10 and was kept in an isolation ward in GB hospital.
However, TSR jawan will have to remain under 14-day institutional quarantine as per protocol.
"He will be in institutional quarantine for 14 days in Dhalai district," said a doctor.
The jawan, employed in 13th Battalion TSR, is a Madhya Pradesh resident.
The TSR jawan, who travelled via Tripura Sundari Express train and reached Dumachara of North Tripura on March 18, tested positive for COVID19 on April 10.
Till now, Tripura registered two COVID19 positive cases.
The first patient, a 45-year-old lady from Udaipur, was discharged from GBP hospital on April 14.