Dispelling all doubts over laxity in security along the Indo-Bangla border, the BSF's Tripura Frontier has said that border vigil has been tightened since the nationwide lockdown was imposed to contain coronavirus.
"There has been a complete lockdown along the Indo-Bangla border to stop cross-border movement, be it people or goods or something else. Additional forces have been deployed in some vulnerable border areas to ensure that no one enters the territory," a senior BSF official told reporters in Agartala on Tuesday.
He said security along the border had been revamped keeping in mind the nationwide lockdown.
Besides, police are also on the move to search for suspected Bangladeshi nationals who entered the state before the lockdown, added the official.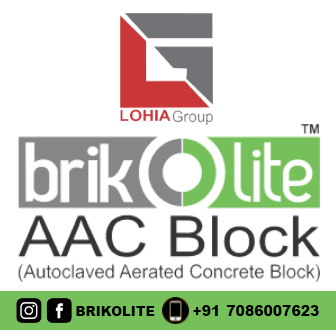 He pointed out that there has been no infiltration or exodus from either side of the border because the country is passing through difficult times.
"But there might be a few incidents where some BD nationals have been arrested. Overall, the border is sealed to prevent any intrusion attempt," he said.