The BJP has slammed the Trinamool Congress (TMC) over repeated visits by the party's national general secretary Abhishek Banerjee to Tripura. 
The BJP in Tripura said that frequent visits by Abhishek Banerjee to Tripura shows that TMC is 'desperate'. 
The Tripura BJP said that the TMC is 'desperate' to project itself as a national party. 
The Tripura BJP further claimed that the supporters who attended the TMC's rally in Agartala on Sunday were mostly brought from West Bengal.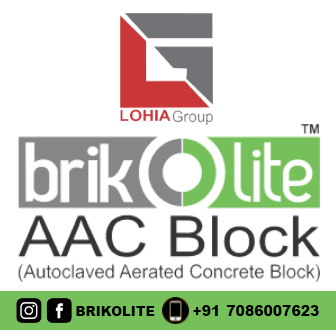 "The TMC is trying to enter into the politics of the states like Tripura and Goa. But, the people of these states are matured enough to see through their game plan," Tripura BJP chief Sukanta Majumdar said. 
Also read: 'Light less earthen lamp this Diwali', Assam BJP chief urges people
Trinamool Congress (TMC) general secretary Abhishek Banerjee, on Sunday, had addressed a mega rally at Agartala in Tripura.  
While addressing the rally in Agartala, Abhishek Banerjee slammed the Biplab Deb-led BJP government in Tripura for alleged 'misrule'. 
"Will fight and win against BJP's oppressive regime," Abhishek Banerjee said in the public meeting in Tripura.  
Further attacking Tripura chief minister Biplab Deb, the top TMC leader called him "Big-Flop Deb". 
"Tripura chief minister is not Biplab Deb, but Big-Flop Deb," TMC general secretary Abhishek Banerjee said during the public rally in Agartala.  
Banerjee further dared Tripura CM Biplab Deb to file defamation case against him for name calling.  
Also read: Assam: Newly-wed woman found dead in Darrang, husband arrested
The top TMC leader also condemned the alleged attacks on mosques in Tripura as a retaliation to what happened in Bangladesh. 
"What difference will be there between Bangladesh, Pakistan and us (Indians) if we start doing what they do," TMC general secretary Abhishek Banerjee said. 
Abhishek Banerjee, who is the nephew of West Bengal chief minister and TMC chief Mamata Banerjee, told a gathering in Agartala that his party would form the next government in Tripura after the 2023 assembly elections in the state.