Tripura police busted a spurious banned contraband factory and arrested nine persons engaged with the illegal activity from A D Nagar area in the outskirts of Agartala, the capital city of Tripura, close to the Bangladesh border.
Police official Ajay Kumar Das said that in the factory those nine arrested were found engaged in taking out phensedyl cough syrup from bottles and after increasing the volume at the rate of 2:3 ratio by adulterating it and repack them in bottles.
Police are interrogating them that from where they use to procure the cough syrup and what was its destination and also trying to find out the entire gang involved with them.
A huge quantity of filled as well as empty bottles, caps, stickers of the cough syrup and materials used for producing the spurious medicine was found in the factory.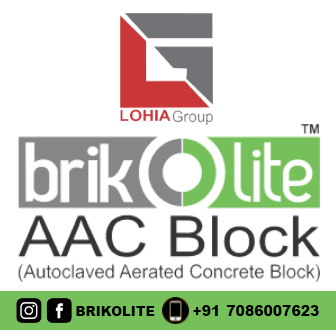 Phensedyl, a codeine-based cough is a banned item here but it has a huge demand across the border in Bangladesh for drug addiction.
Police produced all arrested in the court with a request for remand to continue their interrogation.