Tripura has has registered 98 new COVID19 positive cases, taking the state's total count to 2,380.
Confirming the news in a tweet at 12.01 am on Friday, Tripura chief minister Biplab Kumar Deb said a total of 3,015 tests were conducted on Thursday, out of which 98 were found positive for the virus.
"Out of 3015 samples tested for COVID-19, 98 people found #POSITIVE," chief minister Deb tweeted.
The chief minister informed that out of the infected patients, 18 were flight passengers and 7 patients came in contact with positive and symptomatic patients.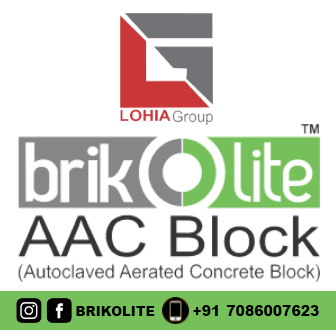 Deb said 72 people have tested positive for COVID19  during Antigen Test while 1 patient has travel history.
Of the positive cases, 21 cases have been reported are from West district, 13 from Khowai, 8 from North Tripura, 22 from Gomati, 13 from South Tripura, 3 from Dhalai, 17 from Sepahijala and 1 positive case has been reported from Unkoti district.
According to sources, 15 police personnel from Khowai and Gomati district have tested COVID19 positive.
The Ompi police station and Taidu police station in Gomati district and Subhash Park police station in Khowai district have been badly affected, sources added.
Out of 3015 samples tested for COVID-19, 9??8?? people found #POSITIVE.

??18 were flight passengers
??7 were in contact of positive & symptomatic patients.
??72 detected POSITIVE in Antigen Test
??Other traveller: 1

— Biplab Kumar Deb (@BjpBiplab) July 16, 2020
Meanwhile, 33 patients, who were earlier infected by COVID19, have been discharged from various Covid Care Centres (CCCs) in Tripura after their recovery.
Confirming this, chief minister Deb said:  "I am happy to share that 33 COVID-19 patients have been discharged today from various CCCs after their test results came NEGATIVE."
? Covid Discharge Update

I am happy to share that 3??3?? COVID-19 patients have been discharged today from various CCCs after their test results came NEGATIVE.#TripuraCOVID19Count

— Biplab Kumar Deb (@BjpBiplab) July 16, 2020
·