Tripura registered 112 new COVID19 positive cases on Monday, taking the state's overall tally to 1,693.
Tripura chief minister Biplab Kumar Deb informed that out of the 112 positive persons, 13 are flight passengers, 20 have corona symptoms, 28 have been infected after coming in contact with other victims, 29 are in quarantine, 4 are health workers, 2 have no travel history while 17 have travel history.
The chief minister said of these 112 people, 3 are from Dhalai district, 14 from West district, 1 is from North Tripura district, 9 are from Sepahijala, 40 are from Khowai, 41 are from Gomati, 3 are from South Tripura district and 1 is from Unkoti district.
The CM also informed that 13 COVID19 patients were discharged on Monday from various district Covid Care Centers after their test results came negative.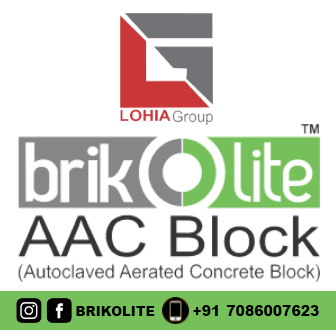 So far, a total of 1,219 COVID19 patients have recovered in Tripura while one patient has died.
A total of 13 patients have migrated from Tripura after they tested positive in the state.
The total number of active COVID19 cases in Tripura now stands at 460.
Alert ~

1??1??2?? people found COVID-19 #POSITIVE today in #Tripura out of 1260 samples tested.

The count includes ??

?Gomati Dist:41
?Khowai Dist: 40
?West Dist: 14
?Sepahijala Dist: 9
?Dhalai Dist: 3
?South Dist: 3
?North Dist: 1
?Unakoti Dist:1#TripuraCOVID19Count

— Biplab Kumar Deb (@BjpBiplab) July 6, 2020
More than 100 persons were infected by COVID19 in Tripura on June 1 and June 4 and on Monday too, the state recorded single day spike of more than 100 cases.
On Monday, swab tests of 1,260 people were conducted in the state.
Glad to share that 1??3?? COVID-19 patients have been discharged today from various Dist Covid Care Centers after their test results came NEGATIVE.#TripuraCOVID19update pic.twitter.com/KqFQIFsVFf

— Biplab Kumar Deb (@BjpBiplab) July 6, 2020