Four of the eight Tripura BJP MLAs, who have been camping in New Delhi since Sunday, met party president JP Nadda on Tuesday night.
Speaking to Northeast Now from Delhi after their meeting with Nada, one of the MLAs Ramprasad Paul said that they are "not rebel MLAs".
"We came to Delhi to meet the national president JP Nadda and other senior BJP leaders to apprise them about the party's development in the state," Paul said.
"We have not come here to complain anything against anyone," he added.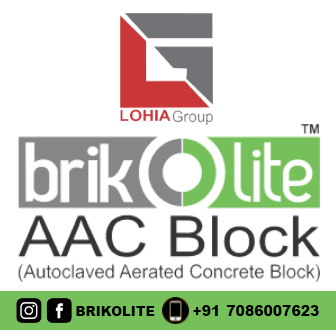 Their meeting with Nadda lasted over 1 hour and the BJP national leader gave them a patient hearing and assured them of "looking into the issues".
"What we said were in support of the party and its ideologies. We have voiced against those issues that are going against the party ideology," Paul further said.
"A person has been attempting to show himself larger than the party. We spoke about it," Paul added,
The other three MLAs who attended the meeting included Parimal Debbarma, Sushanta Chowdhury and Asish Saha.
Interestingly, former MLA Sudip Roy Barman- considered as a dissident MLA- did not attend the meeting.