An "intoxicated" youth accosted by few youths of Paddapur area at Dharmanagar in Tripura led cops to the brown sugar trail.
The youth – Kishan Deb – was "high on drugs" – and the Dharmanagar police was immediately informed who later detained him.
Intensive grilling by cops led Kishan to spill the beans – he informed that a so-called social worker of Paddapur area, Prasenjit Nath, was involved in the brown sugar business for the past several years.
Also Read: Tripura Police arrest drug peddler with brown sugar in Agartala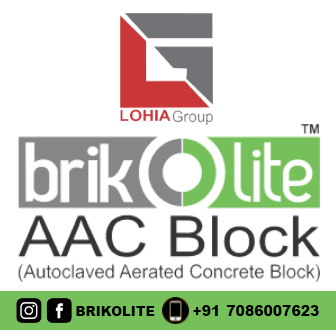 The police raided the house of Nath and recovered a huge amount of brown sugar (4.90 gram) as well as a measuring machine from his place and few other equipment.
Nath tried to escape from police clutches but was arrested. The OC of Dharmanagar Police Station, Debaprasad Roy, lauded the youths for helping the cops to bust the brown sugar racket.
Dharmanagar is slowly emerging as the corridor through which contraband goods is smuggled to the state.
The unemployed youths in the state are taking to the drugs business to "make easy money".