The Tripura High Court has constituted a three-member Special Investigation Team (SIT) to probe the case of alleged suicide by a 23-year-old woman in the State's Sabroom town in South district. 
The woman allegedly committed suicide after locals humiliated and brutally assaulted her on suspicion of having an 'illicit' relationship with a local trader. 
The division bench comprising Chief Justice AA Kureshi and Justice Subhasish Talapatra was hearing the suo-motu Public Interest Litigation (PIL). 
The division bench observed that while this public interest petition was being heard, another sad development took place when the husband of the lady also allegedly committed suicide. 
"For the death of the young lady, the police have registered an F.I.R. for offences punishable under Sections 306, 323 and 354 read with Section 120B of Indian Penal Code. Investigation was partly carried out by the I.O. under the supervision of the Superintendent of Police of the district," the Court order read.  
Also read: Performance Grading Index 2019-20: Tripura placed in Grade I, Meghalaya in Grade V, Assam & Mizoram in Grade III
"Under the circumstances, in order not to prejudice the ongoing investigation and also the defence of the accused, we do not state our reasons for handing over the entire investigation to the SIT," the Court said. 
The three-member SIT will be headed by Lucky Chowhan, Commandant of Central Training Institute, Gokulnagar, Soumya Debbarma, SDPO, Belonia and Babita Bhattacharjee, In-charge of Tripura Human Rights Commission.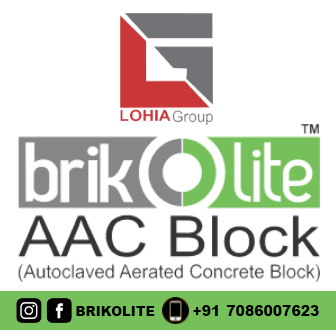 "Needless to add the State administration shall provide all necessary facilities and support to the members of the SIT. The SIT so formed shall carry out the investigation further and place before us the papers of investigation for our perusal on the next date of hearing," the division bench directed. 
The Court also clarified that the case of the suicide of the husband of the lady which so far has been registered as an unnatural death case before the concerned police station shall also form part of this investigation. The Court has fixed the next date of hearing on June 25.