Tripura government has decided to recruit 4000 group 'C' and Multitasking employees in different departments.
The state cabinet approved the recruitments on Tuesday, informed law minister Ratan Lal Nath.
He also said that the cabinet has also approved to recruit 500 police constables.
Altogether 4500 people will be recruited in various government departments soon and this will be the first mass recruitment drive by BJP-IPFT government in Tripura after coming to power in 2018.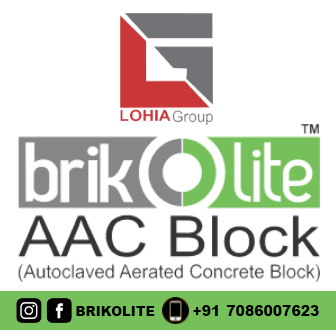 The state government will soon form two separate recruitment policies and boards for the recruitment of constables and multitasking workers and LD clerks.
Speaking to the media Nath further said that the recruitment examinations will be of one hundred marks, of which 85 will be written and 15 marks will be oral.
He further said that the 10,323 teachers who were sacked by a Supreme Court order earlier this month, will also be eligible to sit for the examination.
Besides relaxation in age, these teachers will not be entitled to any other benefits.