Tripura government has increased the reservation of disability quota from 3 per cent to 4 percent based priority in all sectors of the state government.
An ordinance was made last week for expanding the reservation options without affecting other categories.
Apart from adopting the Central government guidelines for reservation of disabled persons, they also divided the disability category into four groups.
The groups are- Blindness and Low Vision, Deaf and Hard of Hearing, Loco motor impairment and Cerebral Palsy, and Mental retardation and Mental illness according to the guidelines of the Central government.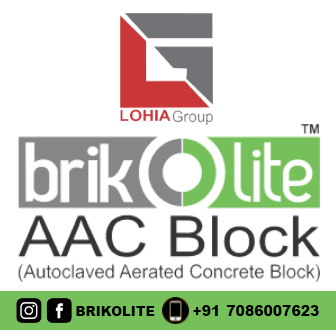 This was done to provide equal opportunities to all the 28 categories of disabilities.
As per the SC and ST Reservation Act in 1991, the law was amended several times and last it was amended in 2006.