The BJP government in Tripura has decided to demolish 78 'illegal' structures, including offices of political parties and trade unions, in West Tripura district.
"We have issued notices to owners and claimants of buildings, who have encroached upon government lands in 78 places of West Tripura district. These include various buildings of political parties and trade unions," District Magistrate Milind Ramteke told reporters here on Tuesday. The notice has also asked the occupants of those buildings to remove their belongings in the next seven days.
"The illegal buildings would be demolished in the presence of Tripura State Rifles personnel and state police after May 6. If needed, central armed forces would also be deployed," Ramteke said.
A survey to identify these illegal structures was completed in around 25 days, he said. Ramteke said the list of illegal structures might get longer if more such buildings are found during the next seven days.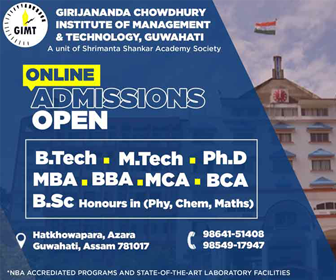 "This is a cabinet decision. The administration has put up notices on the identified structures. We would not take responsibility of belongings and possessions in such offices after the demolition drive," Ramteke said.
Several of these buildings, however, are not registered under any name and the notices may not serve the purpose, the district magistrate added.
Asked to comment on this, CPI (M) central committee member Rama Das said she was not aware of ownership details of all party offices in state. "I am not aware if any of our party offices have been identified as illegal in the drive," she said.
The BJP-IPFT coalition has come to power in the state on March 3, trouncing the 25-year-old CPI (M) led Left Front government.