The Tripura government on Saturday announced that it would provide government jobs to the next kin of those, who have lost their lives due to political violence till March 2018.
Tripura education minister Ratan Lal Nath made the announcement before media persons saying that the State Cabinet has approved the decision.
The BJP-IPFT formed the coalition government in Tripura on March 9, 2018.
Also read: Tripura's terminated teachers cover eyes with black cloths to mark protest as CJI Bobde visits Agartala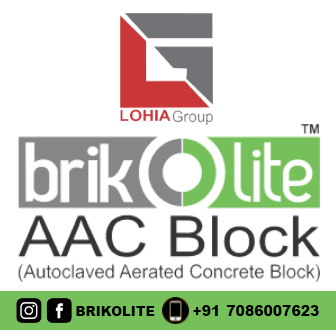 Nath said, "The State Cabinet in its recent meeting decided to provide government jobs to the next of kin of those, who lost their lives in political violence till March 9, 2018."
The minister informed that the state government received applications for government jobs from the victim families, who lost their dear ones in political violence.
Nath said the government formed a scrutiny committee to resolve the pleas.
"Based on the academic qualifications of the applicants, the government will provide jobs to the members of the victim families, applying for jobs," he added.
Meanwhile, Tripura CPI(M) leader Pabitra Kar criticised the decision of the government saying that it cannot be criteria for providing a government job.
He said, "While thousands of teachers are on the road demanding their jobs back and a total of 77 the terminated teachers have died, the state government is not considering their demand. The government is taking decisions whimsically."